SPRING BREAK PORTUGAL 2020
WED 15TH - MON 20TH APRIL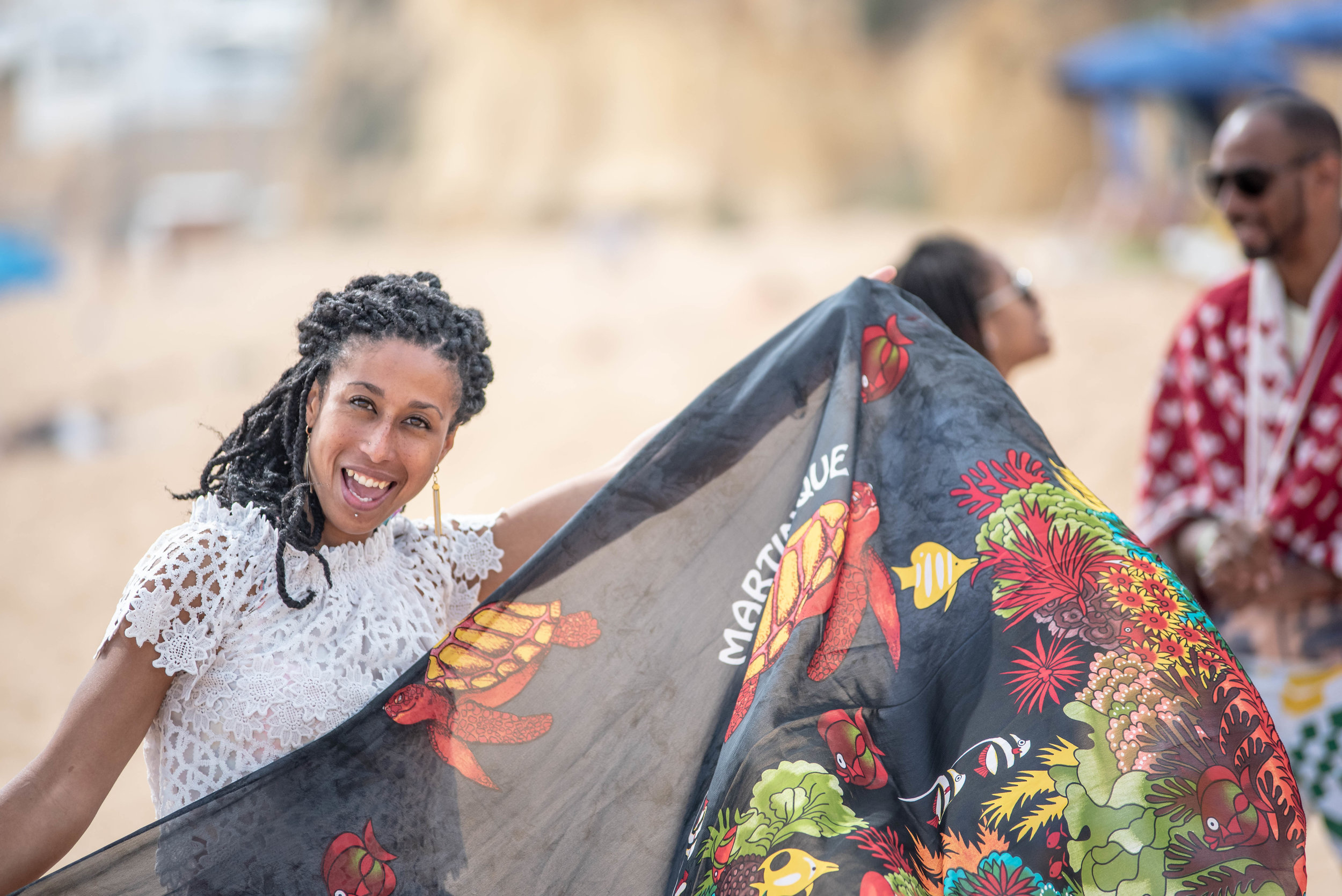 The Algarve is known for it's amazing blue flag awarded beaches. Meaning that they are some of the best beaches in the world!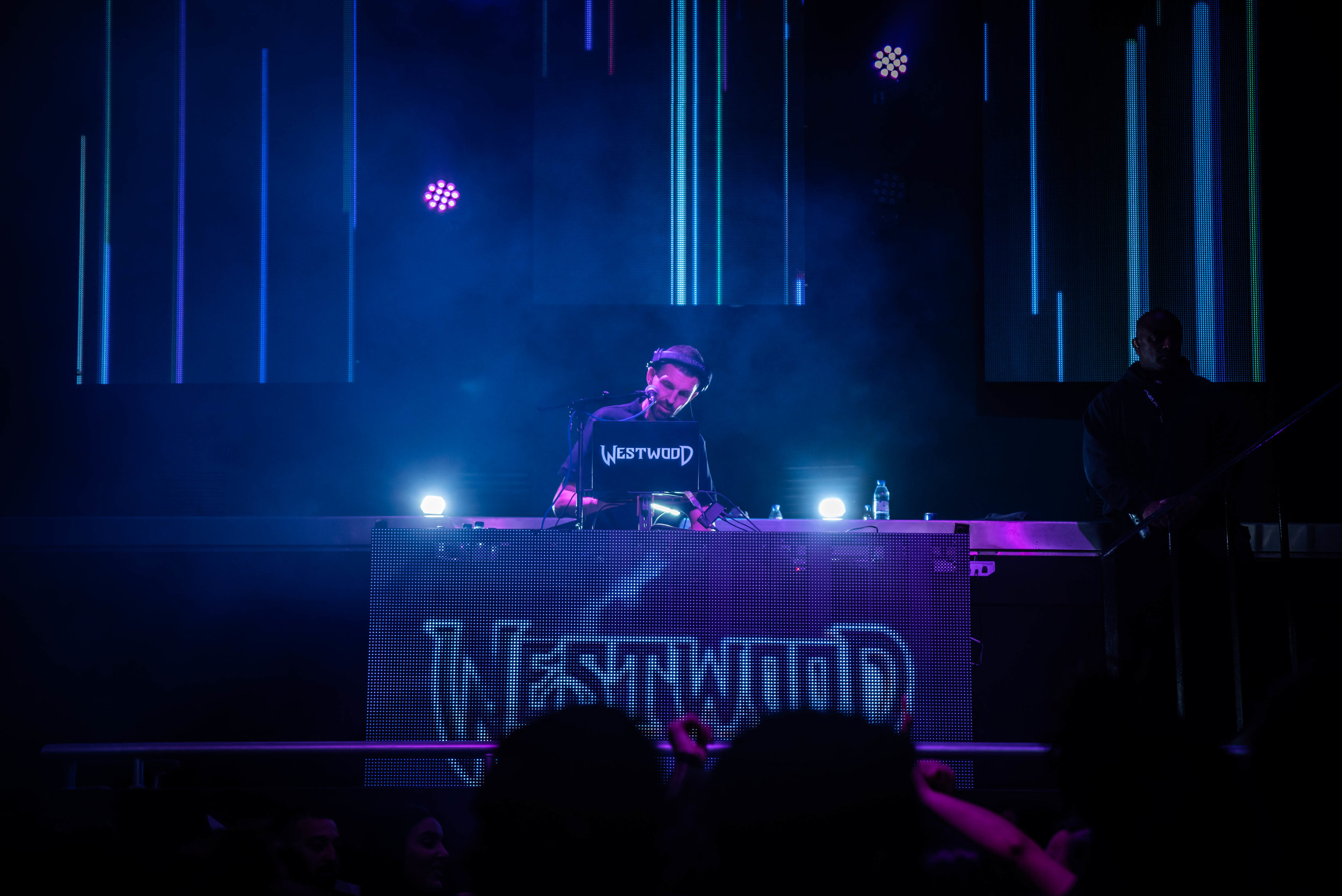 Major Key Alert! Our DJ's come from all over Europe playing the most eclectic mix of urbans sounds.
Embrace the adventure! Discover the southern region of Portugal with plenty to offer from boat parties, go-karting, water parks, jetskiing and more.
Get your tickets to #SBPT2020! The best extended Portugal weekender festival.
Discover the most amazing events scheduled for Spring Break Portugal 2020! With added Pool Party!!
4 Star Hotel? On the beach? 2mins from all the events? Perfect!
1. Book Your SBPT2020 Ticket
Gather your crew, and choose the right ticket for you and your friends.
2. Book Your Accommodation
We work closely with the best accommodation providers to help simplify the booking process.
3. Book Your Travel
Low cost flights are available from September. Book early to avoid any unexpected prices hikes!
4. Book Your Extras
Amp up your extended weekend on the beach by adding on one of our once-in-a-lifetime experiences.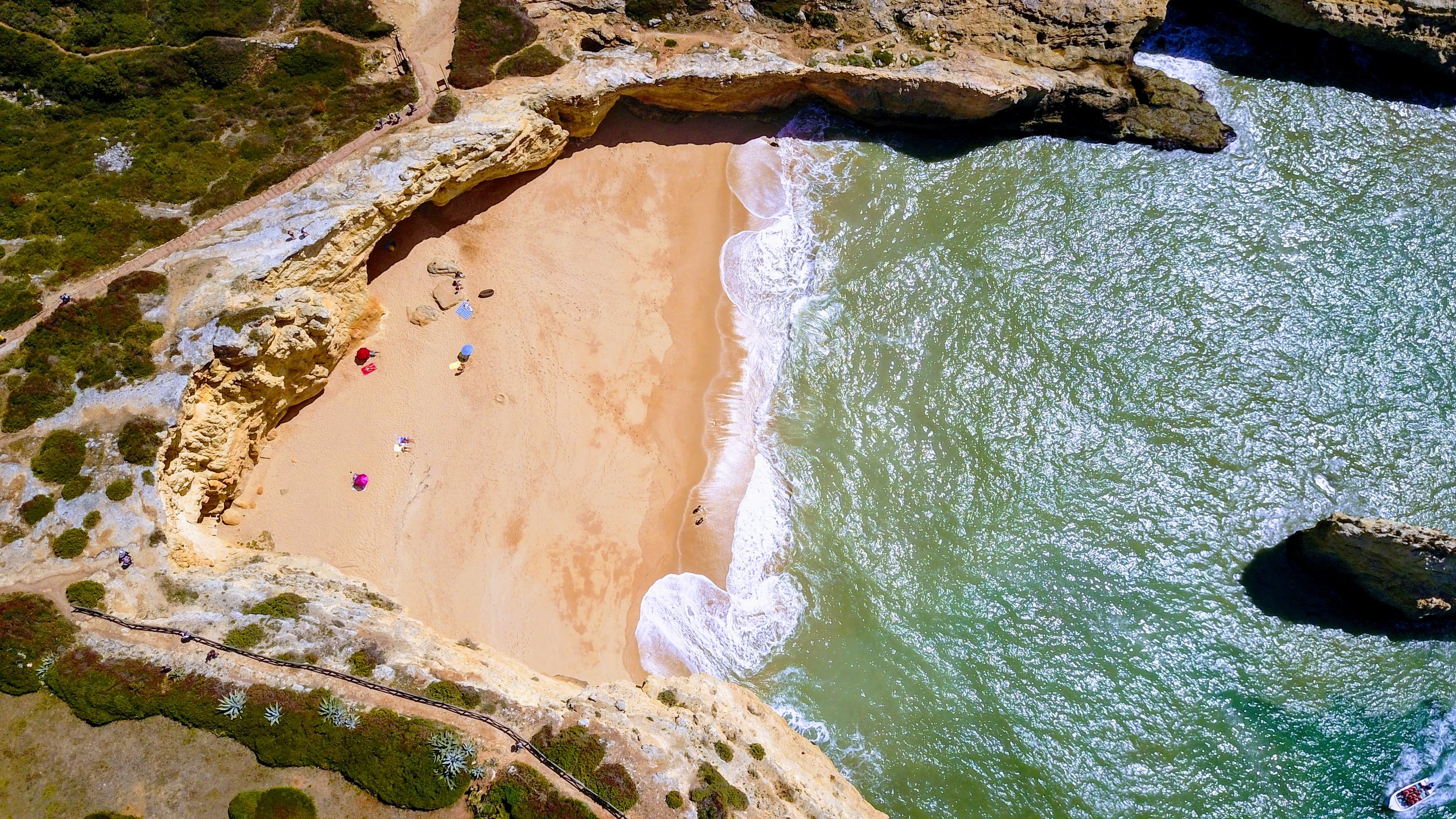 Tickets & Packages also available via…
Muthu Clube Praia Da Oura
★ ★ ★ ★
4 Star Hotel
MGM Clube Praia Da Oura is a 4 Star Hotel located in Areias Sāo Joāo, Albufeira.
Apart-Hotel
Rooms for 2-4 people including single/double beds, sofa beds, bathroom & kitchenette.
Free WiFi
Free Wi-Fi in every room! Perfect way to stay in touch with everyone.
POOL & MORe
Includes 2x Swimming Pools, Sun Lounge Area, Tropical Garden & more…
Oura Beach
Located a stone throw away from the golden sands of Praia Da Oura.
proximity
3-5 min stroll away from all SBPT2020 Events.
Flights to Faro
Faro is the nearest airport to Spring Break Portugal with daily flights available from most major airports. Flights with low cost airlines are available everyday from as little as £50 return. Airport transfers are available everyday from Faro airport to Albufeira with transfer times approx. 30 - 45 mins.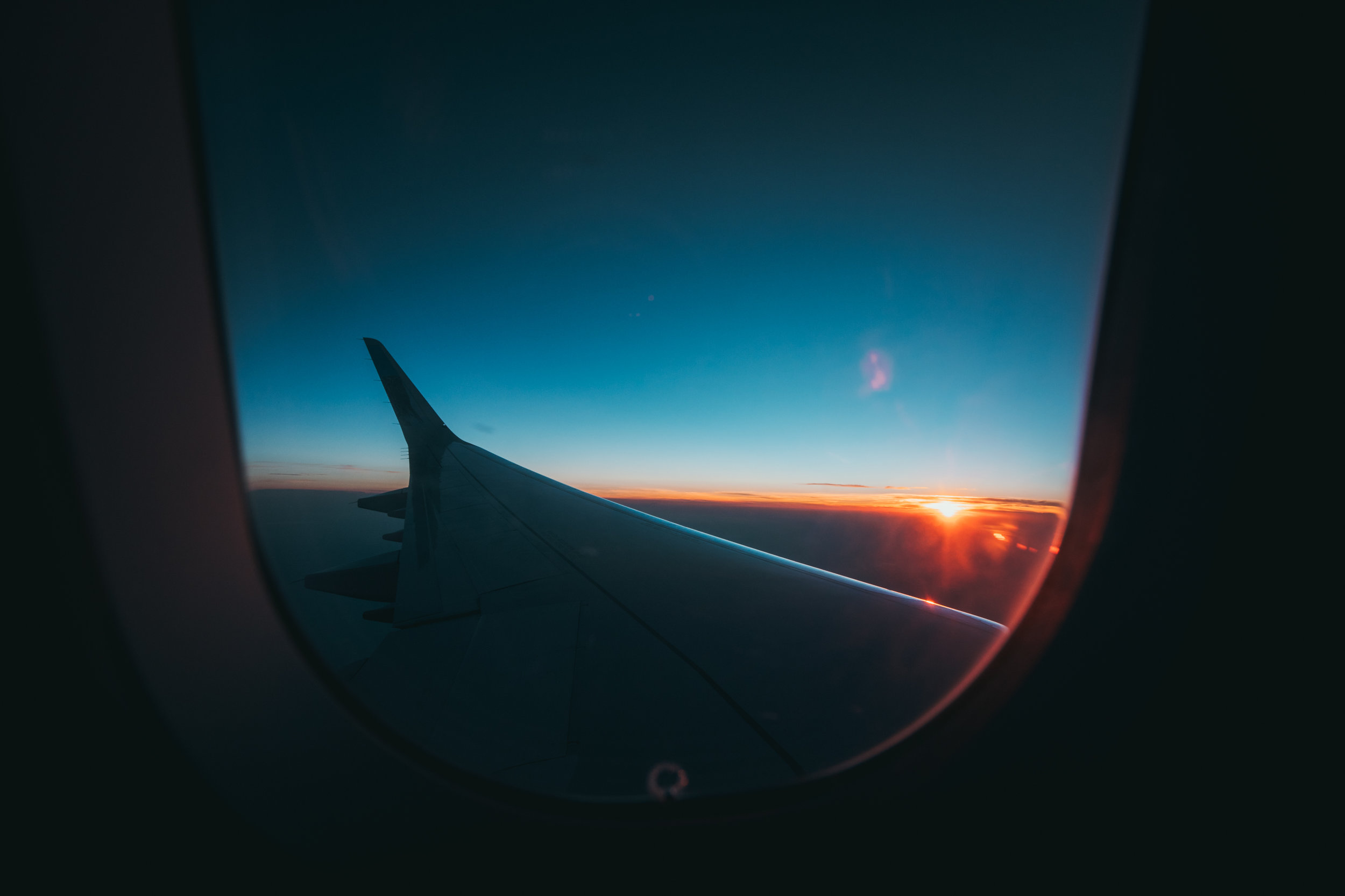 Albufeira, Algarve - Portugal
Albufeira is the largest, liveliest and most energetic of all of the resort towns that line southern Portugal's beautiful Algarve coastline. Albufeira provides stunning beaches, a glorious climate, a vast selection of restaurants and a buzzing nightlife. There is so much to love about Albufeira, and this has transformed the once peaceful fishing village into the Algarve's most popular holiday destination.
Frequently Asked Questions
Q: WHERE IS SPRING BREAK PORTUGAL HELD?
A: Spring Break Portugal is held in the city of Albufeira from the 15th – 20th April 2020.
Q: WHAT TYPE OF MUSIC DO YOU PLAY?
A: Our DJ's play an eclectic mix of Hip Hop, R&B, Trap, Dancehall, Bashment, Soca, Zouk, Afrobeats, Afrohouse, Brazilian Funk, Reggeaton, UK House & Garage, House, UK Grime and more... Just think Notting Hill Carnival in Portugal!
Q: WHAT AIRPORT CAN I FLY INTO?
A: Faro is the closest airport with coach transfers available via our booking page.
Q: WHEN DO THE PARTIES START?
A: Arrive in Albufeira any time on Wednesday 15th April, settle into your accommodation, and explore the town. We will be hosting our welcome party on Wednesday night with the music kicking off at 11pm.
Q: CAN I BOOK MY TICKET THEN COME BACK AT A LATER DATE TO ARRANGE HOTEL AND TRANSFERS?
A: Yes – To save the most money, we advise securing your ticket early. You can come back any time to add accommodation or other extras.
Q: CAN I BOOK FLIGHTS WITH SPRING BREAK PORTUGAL?
A: No – However we've partnered with skyscanner.com for the best flight deals.
Q: CAN I PAY MONTHLY?
A: Yes – you can log into your account anytime and pay chunks from your remaining balance. Some people choose to log in each month and pay an amount from their balance, others pay everything upfront. It's completely up to you.
Q: I'VE PAID A DEPOSIT FOR MY TICKET/HOTEL, WHAT DATE DO I HAVE TO PAY THE REMAINDER OF THE BALANCE?
A: All balances must be completed by 28th of Feb 2020. Anything bought after that date if they are available but must be paid in full at the time of booking. You can log into your account anytime here and pay money from your balance.
Q: WHEN DO TICKET SALES END?
A: Packages and accommodation must be paid off by February 28th 2020. All ticket sales end April 1st 2020.
Q: WHEN WILL THE EVENT SCHEDULE BE RELEASED?
A: Our event shedule will be released in September – Sign up by email to our mailing list to be the first to hear what's happening at this year's Festival.
Q: I CAN NO LONGER MAKE IT TO SBPT2020, CAN I GET A REFUND?
A: All purchases are final. There are no refunds.
Q: I CAN'T MAKE THE ENTIRE WEEK, CAN I COME FOR A FEW DAYS?
A: We advise everyone to come for the whole 5 days & nights. However there are weekend and individual event passes available.
Q: HOW CAN I CONTACT SPRING BREAK PORTUGAL FOR ANY OTHER QUESTIONS?
A: Call: +44 (0) 203 712 1551
Q: HOW CAN I WORK AT SPRING BREAK PORTUGAL FESTIVAL?
A: Please email as much information about yourself including a CV to info@springbreakportugal.com
Q: FLIGHTS
A: Wait! Most airlines including Easy Jet don't release their Spring flights until October. During October you should be able to pick up flights to Portugal from as little as £50 return. Visit skyscanner.com for the best deals.
Q: ACCOMMODATION
If you know you have a group of 2-6 people coming to Spring Break Portugal, you can book a self-catered apartment now. Alternatively, again wait until around October when a huge selection of accommodation options become available including hotel, villas and apartments.
Q: TICKETS + EXTRAS
A: Book NOW! Tickets sell extremely quickly, you can secure your place at SBPT2020 with just a £50 deposit. This will be the cheapest way for you to head to the beach, the price will only go up from this point.
Q: CONTACTS
A: info@springbreakportugal.com for all enquiries.
Work for us
Join the Spring Break Portugal team.
We're in search of outgoing and positive people to join our spring break family! We're always looking for DJ's, reps, promoters, staff and volunteers to help us reach further heights. If you're interested, simply click the button and fill in our registration form.
Contact Us
can't find the information you were looking for? drop us a message.
Our location
Av. Sá Carneiro 62,
8200-260 Albufeira
Portugal